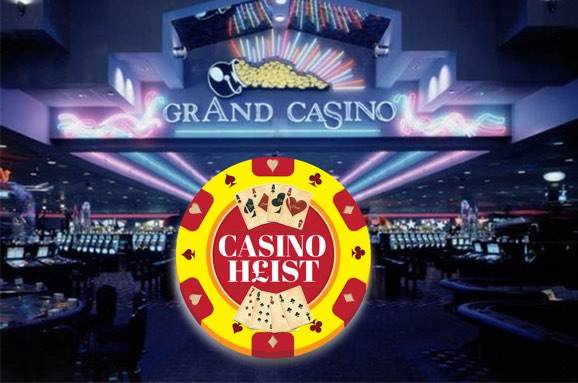 World renowned casino thief Danny has drafted you and your team to complete a heist of the Grand Casino Coventry. Taking advantage of a 60 minute CCTV outage, you are tasked with not only escaping within 1 hour but with as much casino chips as possible. Only the teams escaping with the most money will earn a place on Danny's greatest thieves list. Have you got what it takes?
Number of Players

2-6

Minimum Age

13+

Game Difficulty
Book Now
Dr Wilson is a master detective who has solved many crimes in his distinguished career. But this case could prove to be deadly for him. One of the suspects he is investigating is threatening his life. Dr Wilson is now relying on you and your team to unveil the identity of the right suspect. He's left clues around his office and it's up to you to find them, solve the mystery and escape.
You're in the prison cell previously occupied by Terrence Swift at HMP Standfast. Terrence had planned his escape but the night before his attempt he was moved to another facility. His master plan for escape is ready for you to execute, you just need to work out what he had planned and break out within 60 minutes!
Room 13 is a unique experience which is not for the faint-hearted. Amy is locked in a room and is relying on your team's wit and skill to get her out alive. You are her only hope. You must piece together clues, solve puzzles and find objects to get the four digit number you need to release her. With just 60 minutes to rescue Amy, will you manage to save her life?
Number of Players

2-5

Minimum Age

13+

Game Difficulty
Book Now
Time travel has always been a challenge but one of our staff has successfully invented Birmingham's first ever time machine! Whilst travelling through time he has uncovered a glitch in the machine and now needs your help. You are required to travel through time and help him get back to the present.
Number of Players

2-5

Minimum Age

8*

Game Difficulty
Book Now
Wheelchair Accessible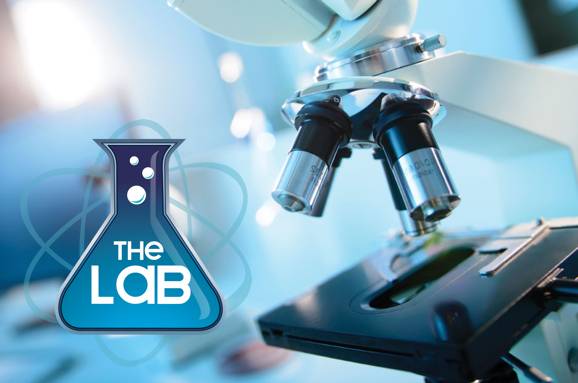 You have arrived at a scientific research facility where cutting edge research is being conducted. The facility has been hit by a toxic gas leak in it's storage zone and you will have to work with your team members to isolate the affected areas, make the facility safe and escape within 60 minutes.