ITS GETTING HEATED!
As the UK braces itself for what meteorologists are predicting to be the hottest day of the year in September 2023, finding ways to beat the heat becomes a top priority. The Met Office's weather forecast has set expectations soaring, with temperatures expected to climb to unprecedented levels.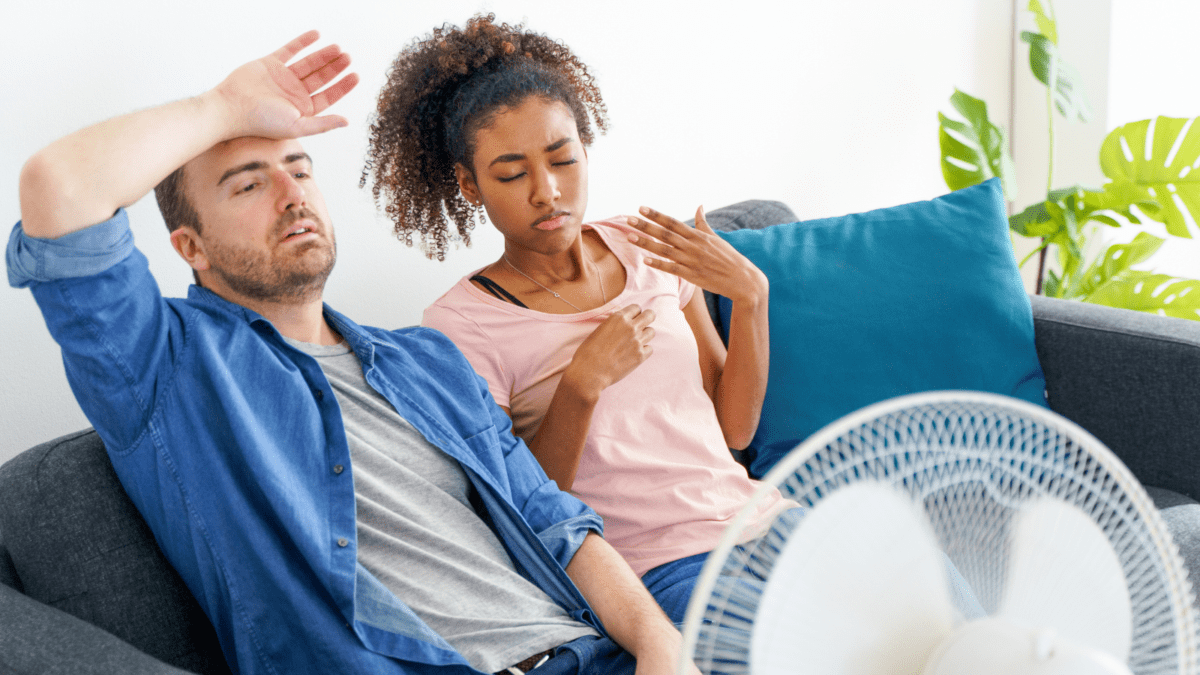 According to the Express, the Met Office's weather forecast has revealed that the UK is on the cusp of experiencing a scorching September day, with temperatures soaring to levels not seen in recent years. This unexpected heatwave has left many searching for refuge from the sweltering sun.
In such sizzling conditions, it's crucial to stay cool and hydrated. Fortunately, there are innovative solutions available to help people find respite from the heat. One such solution is www.escapelive.co.uk, a leading provider of unique escape room experiences across the UK. Escape Live offers a range of thrilling escape room experiences designed to challenge your intellect and problem-solving skills. However, what sets them apart in this unprecedented heatwave is their commitment to keeping visitors comfortable. The air-conditioned spaces Escape Live provide are not only a haven from the scorching temperatures but also an opportunity to enjoy some unique entertainment.
Whether you're planning a team-building event with colleagues, a fun outing with friends, or a family adventure, Escape Live offers an excellent way to escape the heat and have a memorable time. As the mercury soars, ensuring that you have a cool and enjoyable place to spend your day is essential.
ESCAPE THE HEAT WITH ESCAPE LIVE
In summary, the UK's hottest day of the year in September 2023 is expected to be a scorching one. To combat the heat and enjoy a unique experience, consider Escape Lives air-conditioned spaces. With a range of captivating escape room challenges, it's the perfect place to escape the sweltering heat and create lasting memories with friends, family, or colleagues. Don't let the heatwave spoil your plans; stay cool, have fun, and make the most of this extraordinary day at Escape Live.
Related: What is an Escape Room?