BOOK TODAY FROM £17.50pp For same day booking call 02476 674646 to check availability
An asteroid is hurtling towards Earth. Scientists calculate it will hit Coventry and obliterate everything within a 3000 mile radius. Political and military leaders have a plan to avoid global disaster - launch a missile to destroy the asteroid. Unfortunately, an electro-magnetic field surrounding the asteroid has rendered modern digital missile systems useless. The only hope is to break in to the abandoned bunker, get the facility up and running and launch the analog rocket in time!
BOOK TODAY FROM £15 pp For same day booking call 02477 674646 to check availability
World renowned casino thief Danny has drafted you and your team to complete a heist of the Grand Casino, Las Vegas. Taking advantage of a 60 minute CCTV outage, you need to break into the casino vault & escape with as much money as you can! Only the teams escaping with the most money will earn a place on Danny's greatest thieves list. There's 60 minutes on the clock, $500,000 dollars for the taking. Have you got what it takes?
BOOK TODAY FROM £15 pp For same day booking call 02477 674646 to check availability
You're in the prison cell previously occupied by Terrence Swift at HMP Standfast. Terrence had planned his escape but the night before his attempt he was moved to another facility. His master plan for escape is ready for you to execute, you just need to work out what he had planned and break out within 60 minutes!
BUY NOW or call 02477 674646 for more information.
Thinking about what to get that special someone for their Birthday? Maybe a special occasion or a Anniversary?
Gift them the ultimate escape room experience.
Immersive, thrilling and guaranteed to excite, Escape Live is certain to make a great present that they can experience with their friends and family.
We will automatically send you an email with a PDF of your voucher or you can send it directly to them!
>>
Book Online
Booking for Today / Tomorrow? We are happy to cater for last minute requests, please call us on 02477 674646 to arrange your booking.
Address
Fargo Studios, 54 Grafton Street, Coventry, CV1 2HW
02477 674646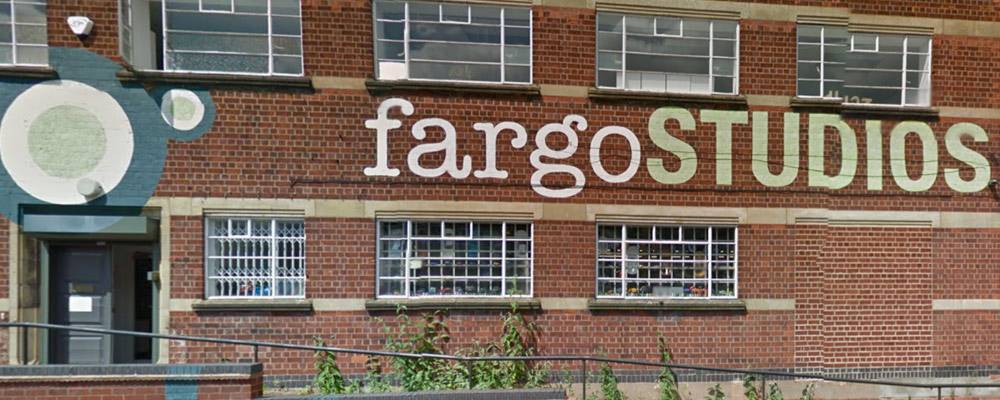 Location
Fargo Studios, 54 Grafton Street, Coventry, CV1 2HW

02477 674646