BOOK TODAY FROM £17.50pp For same day booking call 01789 507060 to check availability
Calling all witches and wizards, an ancient relic has been found...
It is bound by an evil curse and we need your help to break it. Join us in a realm of magic and monsters; do you have what it takes to solve its mysteries and escape alive?  You have 60 minutes, good luck!
BOOK TODAY FROM £17.50pp For same day booking call 01789 507060 to check availability
Shakespeare's newest play is set to open at The Globe theatre tonight, the crowds have gathered and King James himself is in the royal box. The word is the play has been promised to King James for his birthday.
To keep the script under wraps Shakespeare kept just one copy of it and an hour before the curtain goes up, it's gone missing! You and your team must find the script before the King finds out and calls for Shakespeare's head!
BUY NOW or call 01789 507060 for more information.
Thinking about what to get that special someone for their Birthday? Maybe a special occasion or a Anniversary?
Gift them the ultimate escape room experience.
Immersive, thrilling and guaranteed to excite, Escape Live is certain to make a great present that they can experience with their friends and family.
We will automatically send you an email with a PDF of your voucher or you can send it directly to them!
>>>>>
Book Online
Booking for Today / Tomorrow? We are happy to cater for last minute requests, please call us on 01789 507060 to arrange your booking.
Gift Vouchers
An Escape Live gift voucher is the perfect gift for any occasion. You can purchase a voucher for any group size and can add people later if the group size increases.
Vouchers can be bought by calling 01789 507060 . We will email you a PDF voucher which you can print at home and present as a gift.
Address
31 Greenhill Street, Stratford Upon Avon, Warwickshire, CV37 6LE
01789 507060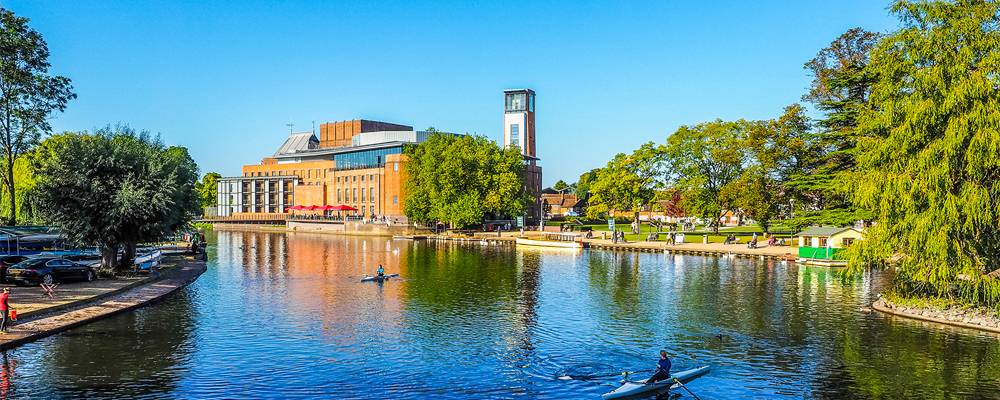 Location
31 Greenhill Street, Stratford Upon Avon, Warwickshire, CV37 6LE

01789 507060