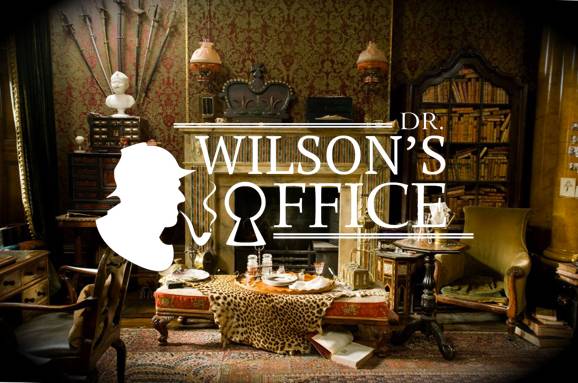 BOOK TODAY FROM £15 pp For same day booking call 01702 437337 to check availability
Dr Wilson is a master detective who has solved many crimes in his distinguished career. But this case could prove to be deadly for him. One of the suspects he is investigating is threatening his life. Dr Wilson is now relying on you and your team to unveil the identity of the right suspect. He's left clues around his office and it's up to you to find them, solve the mystery and escape.
Coming Summer 2018 Click register to be the first to play Pirate Plunder
A mysterious Pirate Ship has crashed into Southend Pier. Rumour has it this is the ship sailed by notorious Pirate Sharkbait Sully but he and his crew are nowhere to be seen. Once on-board, you and your team have 60 minutes to solve the ships secrets and plunder as much treasure as you can before the ship sinks and your team become shark bait themselves.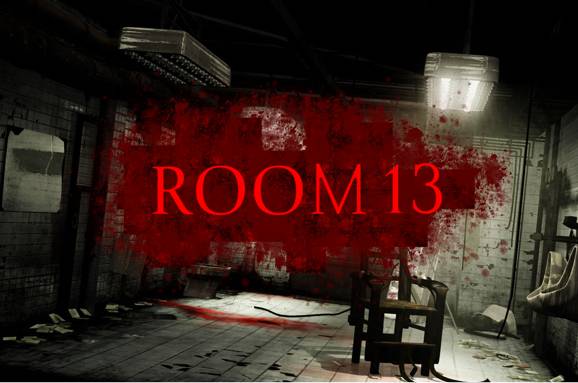 BOOK TODAY FROM £15 pp For same day booking call 01702 437337 to check availability
Room 13 is a unique experience which is not for the faint-hearted. Amy is locked in a room and is relying on your team's wit and skill to get her out alive. You are her only hope. You must piece together clues, solve puzzles and find objects to get the four digit number you need to release her. With just 60 minutes to rescue Amy, will you manage to save her life?
Book Online
Booking for Today / Tomorrow? We are happy to cater for last minute requests, please call us on 01702 437337 to arrange your booking.
Gift Vouchers
An Escape Live gift voucher is the perfect gift for any occasion. You can purchase a voucher for any group size and can add people later if the group size increases.
Vouchers can be bought by calling 01702 437337. We will email you a PDF voucher which you can print at home and present as a gift.
Address
95 High Street, Southend-on-Sea, SS1 1HS
01702 437337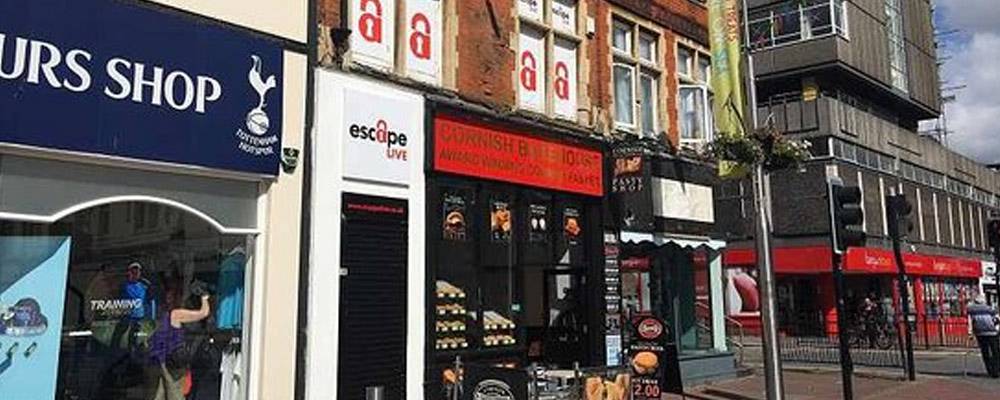 Location